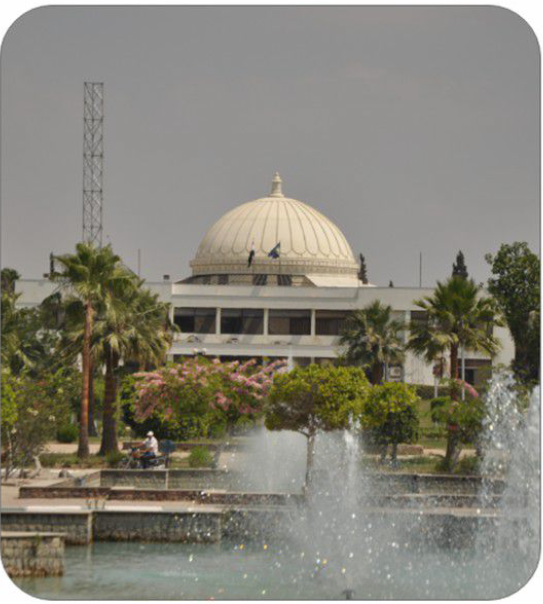 Prof. Dr. Nasser Mandour confirms:
For the tenth year in a row, Canal University researchers contribute to enriching scientific research to achieve Egypt's Vision 2030
Prof.Dr. Nasser Mandour, President of Suez Canal University, confirmed the university's keenness to organize a conference for young researchers on an ongoing basis, noting that this year witnesses the launch of the tenth Young Researchers Conference, which is organized by the graduate studies and research sector at the university with the aim of giving the opportunity for young researchers to present their scientific research and gain presentation and discussion experiences to develop their skills Research that contributes to enriching scientific research to achieve Egypt's Vision 2030.
In a related context, the first preparatory meeting for the conference was held today, headed by Prof. Dr. Mohamed Saad Zagloul, Vice President for Graduate Studies and Research Affairs, and in the presence of members of the scientific and organizational committee of the conference, to discuss necessary preparations for the conference.
The Vice President for Postgraduate Studies and Research announced that the activities of the Young Researchers Conference are expected to be launched on 6th and 7th March.
Prof. Dr. Mohamed Saad Zagloul added that the selection of the theme of the conference this year coincides with the inauguration of the new republic and discusses the most important challenges facing the world today in an attempt to provide scientific solutions to them, in addition to holding periodic workshops from researchers who have a vision and hope to always reach the best.